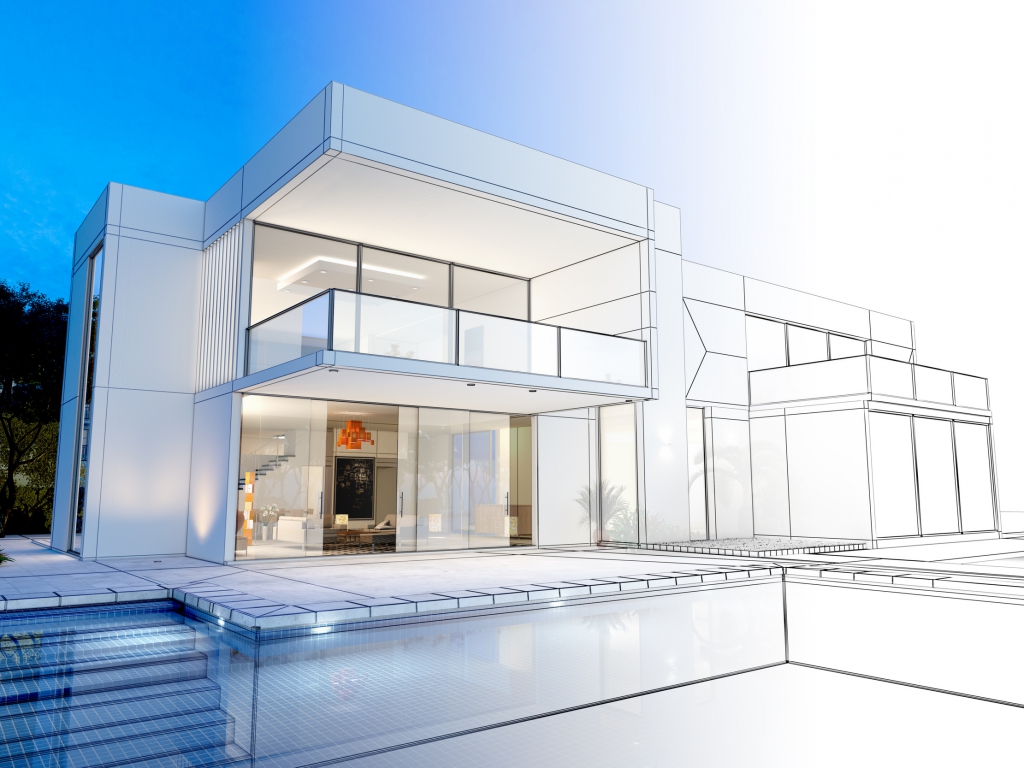 ABOUT US
Another basis of the GALA myhome success concept for our clients are long-standing cooperations with a network of experienced professionals from all areas of the real estate industry. These include architects, surveyors, specialist planners and construction partners as well as sales partners, those responsible for tenant management and qualified asset managers. All our partners stand for professional advice and flexible action.
And our service goes far beyond that. In close cooperation with our network partners, we manage and coordinate all constructional and economic measures for you: from the planning phase to turnkey acceptance.
GALA myhome sees itself as a holistic real estate investor. We buy and sell real estate, participate in interesting construction projects and secure the flow of capital through equity or mezzanine capital. In addition, we improve your return opportunities through optimal use, management and advice on your portfolio.
For the successful realisation of your real estate project, we take on all tasks related to real estate valuation and planning in the first step. We provide you with reliable analyses and take care of all financing and contractual issues. We also acquire and manage the sale for you. To ensure optimal handling in all phases of your building project, we actively involve the sales partner even before the project begins.